Our team of dedicated professionals provides unparalleled customer service and are committed to helping our clients achieve their objectives. See below for what our clients are saying about us.
I have spent my entire medical career focusing on my patients. Frankly, I've been comfortable in doing so knowing that my retirement needs and those of my staff, have been very carefully looked after by Madison Pension. It has been over 20 years since I began working with your firm. Knowing that you were on top of compliance and always there for me has been the type of assurance that I like to think I give to those I serve as well.
From the bottom of my heart, my family and I thank you for the years of service, and even more important, for your friendship.
Jeffrey G., MD
Owner, Jeffrey H. Graf, M.D.
Our office has had the pleasure of working with Madison Pension for the past 20 years. Time has proven that customer service and communication is the foundation of their business. We have had the benefit of focusing our attention on patients with the full confidence that Madison Pension has our best interest at heart. We highly recommend them for any of your pension planning services.
Amy Zeno
Office Manager, Bridgham Barr Orthodontics, PLLC
For the last 2 ½ years, Frank Grande with Madison Pension has been Meyer Suozzi's 401(k) consultant, partnering with Principal and our financial advisors to service the firm. I have found Frank to provide the highest quality service. He responds quickly to all inquiries, always available to answer questions and goes the extra mile. It is my pleasure to recommend Frank Grande to you.
Patricia Cairo
Director of Operations, Meyer, Suozzi, English & Klein, P.C.
I have used Madison Pension for our pension plan for virtually two decades. Their level of professionalism and willingness to attend to every need that has come up over the years is quite remarkable. They certainly have my highest recommendation to say nothing of our sincere thanks.
Richard Kestenbaum
Owner, Drs. Richard & Linda Kestenbaum
I've been a customer of Madison Pension for many years now and highly recommend them. They are highly customer focused. They make the complicated actuarial and tax business simple, and always respond quickly, professionally and thoroughly.
Patricia Harmon
Owner, Patricia Harmon, LLC
In the 12 years I've worked with Madison Pension, I have received the highest level of service. They provide retirement planning guidance that is informative and thorough, and they keep us on track with filing deadlines. Madison Pension is responsible, responsive and professional. I have the utmost respect for this organization and recommend them without reservation.
Regina Elliott
VP Human Resources & Administration, Fly Communications, Inc.
Personalized service is vital in today's new pension plan environment. A firm needs a knowledgeable professional to help make sense of it all. Kristine Faby has been our go-to person for the past 10 years. Her turnaround time is unmatched. Emails and phone calls are concise and efficient. Working with Kristine is a pleasure we hope to continue for years to come.
Nick DiMaria
CFO, Bay Ridge Volvo American, Inc.
I've had the good fortune of being a client of Madison Pension for 15 years, in particular, working with Kristine Faby and Bobby Marks. Their expertise, support, and guidance have been invaluable. They've not only helped to ensure that my consulting firm's defined benefit is compliant with regulations, they've been generous in making recommendations that have afforded me flexibility, without sacrificing growth potential. Madison should be a consideration for any business looking for excellence in their pension management.
Ira Studin
Principal, Stellar Managed Care
I would like to enthusiastically recommend Frank Grande and Madison Pension Services. We have worked with Frank for 10 years. Frank has been involved with all aspects of our pension planning. Frank is highly knowledgeable, and has helped us tailor our pension plan to meet the needs of a business with individuals at different stages in their careers. It has been a pleasure to work with Frank.
Michael Gistrak
Vice Chairman, Dept. of Pathology - RWJUH Rahway
As a customer of Madison Pension for over ten years, we view their customer service as being of the highest caliber and professionalism. I work closely with Kristine Faby as our TPA for our 401(k) plan and she is always available to answer my questions on enrollment, terminations, hardships and in-service distributions. Kristine makes everything go so smoothly that I take it for granted how competently everything is completed. She always goes above and beyond what is expected.
Katie DeFilippis
HR Manager, Rudy's Limousine Service, Inc.
As a physician in solo private practice, my time for matters other than patient care is short. I have been working with David Gensler and Madison Pension Services for 17 years. He and his firm meet all the requirements that I have listed and more. They take their time to help with any and all matters that arise and patiently assist my employees in a kind and courteous manner. I know I can count on David and his team. I look forward to working with them for years to come and recommend them without reservation.
Jeffrey H. Graf, MD
Owner, FACC
I have known David Gensler and Madison Pension for over 10 years but only recently became a customer. I am extremely pleased with their follow-up and the service I have received in the pension area. Their recommendations have been sound, their people courteous and they have been proactive working with my accountant and other partners. Overall, A+
Jim Kennedy
CEO, The Network Support Company, LLC
David did not know me, but he took my phone call and was very patient and inquisitive regarding my situation. David stayed in contact with me until he and I were satisfied that my objectives would be accomplished within the time frame that I needed them to be. The time that he spent and the care that he took made quite an impression on me, especially since I was not even a client of his firm. If this is how they treat a non-client, I can only imagine what it would be like to be an actual client of his firm.
Mark B. Levy
Principal, Brison Strategies, Inc.
L+M Development Partners Inc. has been a client of Madison Pension Services since 2003. We have established a strong partnership with our consultants, Frank Grande and George Luna. Their knowledge, expertise and guidance on our pension plans is invaluable. I highly recommend Madison Pension Services.
Susanne Gallagher
Vice President, Human Resources, L+M Development Partners Inc./C+C Apartment Management LLC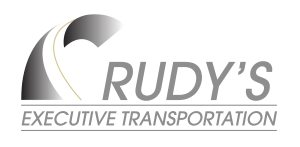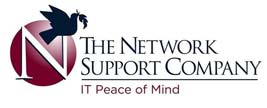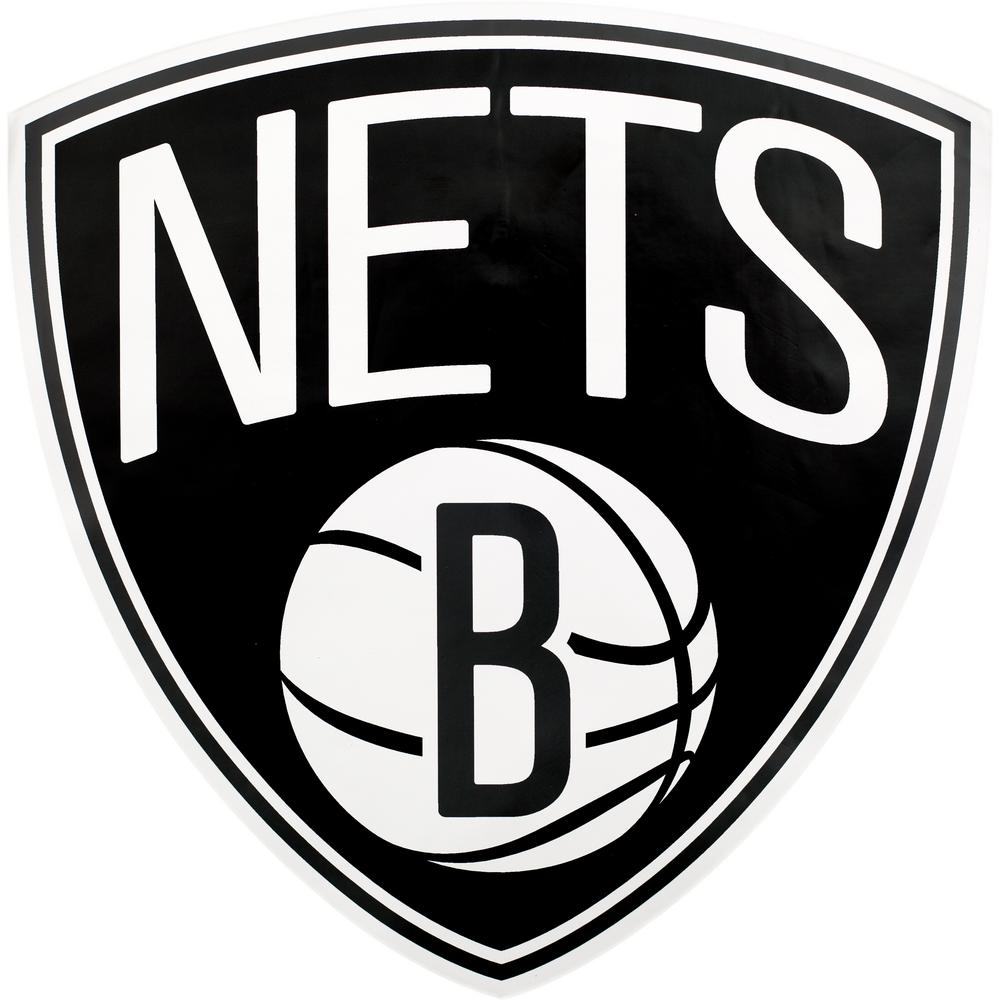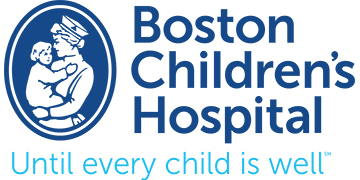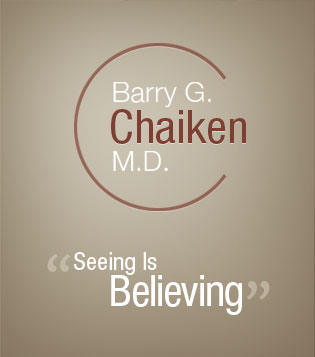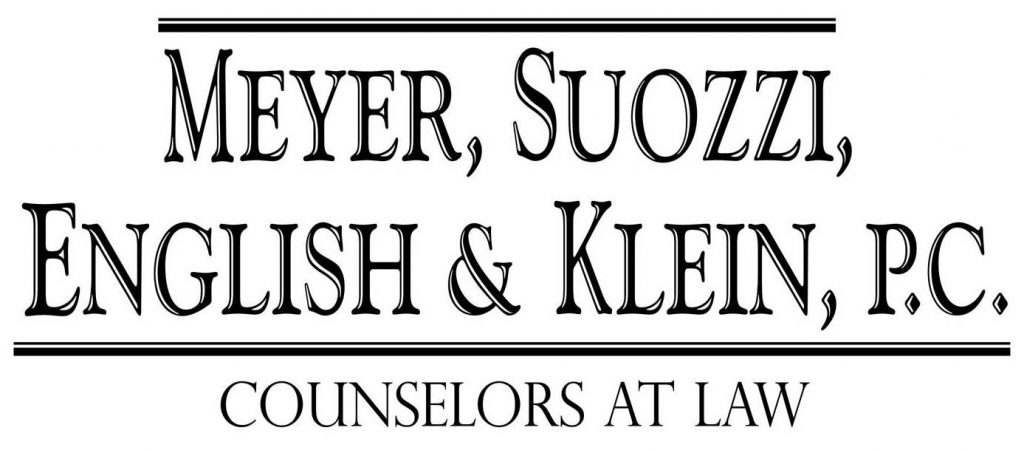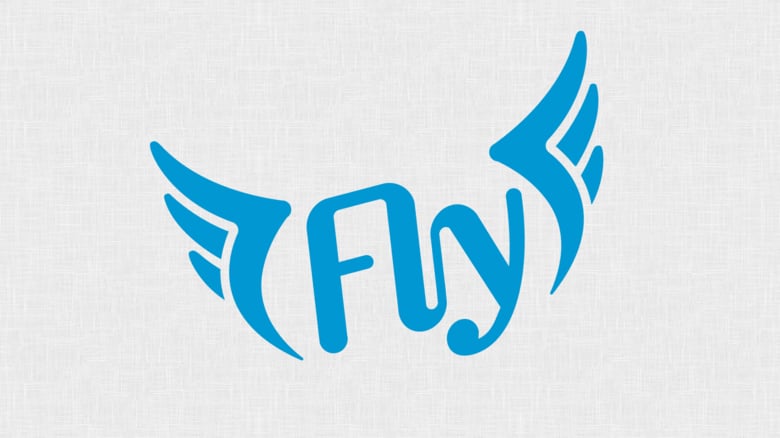 Our clients come from all types of industries and range in size.
Some of the industries that we serve are:
Law Firms
We understand the challenges facing Law Firms. Partners have different goals for their retirement planning and seek to maximize contributions while allowing associate attorneys to begin saving themselves.
Using our specialized plan approach, we are able to build out retirement plans tailored to the goals of each partner. We create plans that maximize contribution for partners while keeping costs down across the board. As your business grows and more partners are added, we'll be there, guiding them into that next stage with you.
Healthcare Services
Are you not putting enough away with your current plan?Madison Pension Services is here to guide you seamlessly through the process of plan development, implementation, monitoring and analyzing. As you monitor your patients' health, we monitor your plan and will adjust and change the plan as your practice changes.
We've built effective retirement plans for numerous medical and dental practices over the last forty years, and look forward to earning your trust.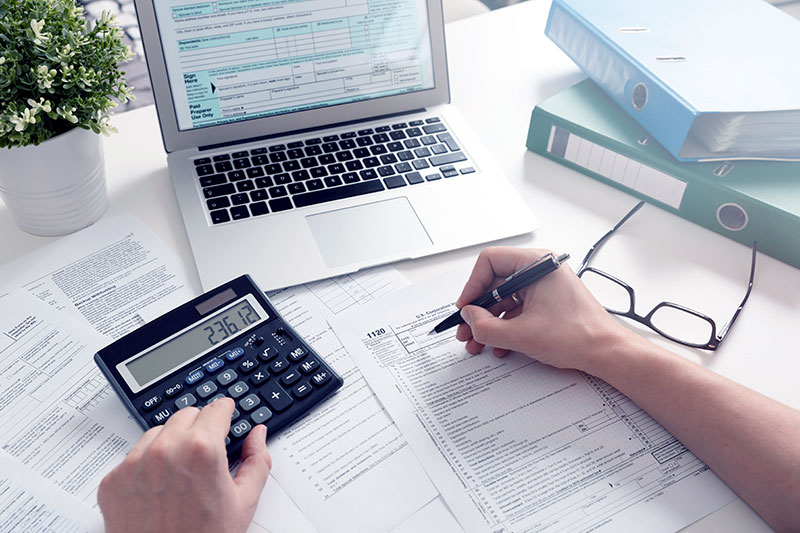 Accounting Firms
Madison Pension Services is here for your needs as well as the needs of your clients. We develop personalized retirement plans and unlike payroll providers, we don't believe in a "one plan fits all" approach. Whether developing a plan for your business, or looking to provide value to your clients by partnering with a consultant, Madison Pension Services is here to help.